HOSPITALITY: LODGING
KICK UP YOUR FEET WHEN WE'RE ON YOUR SIDE

Lodging
While you're focusing on the intricate details that contribute to your business' success and guest experience, Provista can help you increase profitability and operational efficiencies through top contracts, services and solutions. Enjoy cost-free, commitment-free membership and take advantage of custom analytics to stay ahead of the curve.
Top Contracts for Lodging
Food Procurement Program

Package Delivery

Environmental and Housekeeping Services

Furniture

IT Hardware/Software and Accessories
video
Provista Hospitality Offers Perks That go Beyond the Plate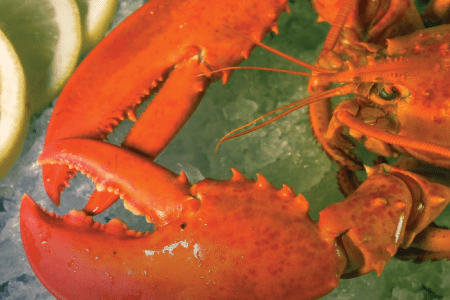 The Provista Hospitality Program offers a diverse range of products and services to meet the needs of many different types of businesses, from casinos to high-end resorts and everything in between. David Richard, senior director of Program Development for Provista Hospitality, explains what the program entails, the members it serves, the value it brings and how it's different from other group purchasing organizations' (GPO) programs.
WATCH VIDEO
what people are saying
WE ARE AN EXTENSION OF YOUR BUSINESS

"Provista provides leadership that helps us make sure we're getting not only the best price, but we're expanding the partnership, growing and finding areas where we can save more."
membership is a few clicks away
What are you waiting for?
Get Started