Technology and Procurement
Materials Management Made Easy

ENVI®
CLICK. CLICK. DONE.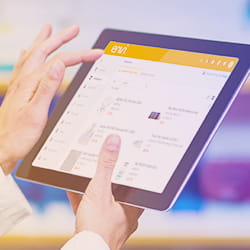 Envi® is materials management software that provides simple and convenient ordering, enterprise-wide inventory control, and customizable reporting and analytics to improve business decisions.

For over 18 years, Envi has focused exclusively on healthcare, processing $15 billion in transactions for over 68,000 monthly users with over 8,300 healthcare facility installations. The software can reduce product costs 15% while maximizing on-contract spend. Envi can even drive efficiencies, such as a 42% reduction in inventory.
UNLOCK SUPPLY CHAIN POTENTIAL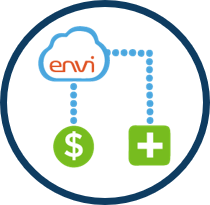 IMPROVE EFFICIENCY WITH INTEGRATED SYSTEMS
Envi's built-in EDI engine directly connects with your vendor community, making order submission as simple as pushing a button. Also, Envi integrates with your existing clinical and accounting systems.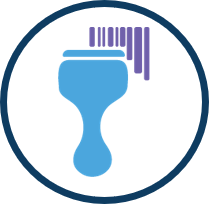 ELIMINATE MANUAL PROCESSES AND SAVE TIME
Using Envi eliminates manual tasks, automating supply chain processes from order creation through invoice processing.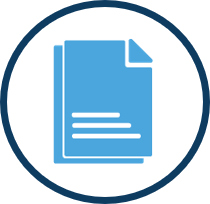 RECEIVE THE BEST CONTRACT PRICE
Reduce costs throughout your organization by receiving the best contract price in every transaction. Envi contract tracking, and compliance reduce spending by an average of 5-10%.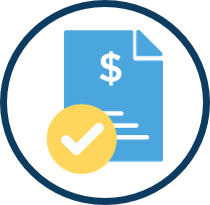 REDUCE INVOICE OVERPAYMENTS WITH 3-WAY PRICE MATCH
Manage invoice processing electronically to enable an automated 3-way price match, helping your organization pay the correct price, every time. Many organizations reduce overpayments by 20%.
REDUCE ON-HAND INVENTORY AND REDUCE COSTS
Envi allows you to manage your on-hand supplies more efficiently to help reduce spending, and inventory expiration.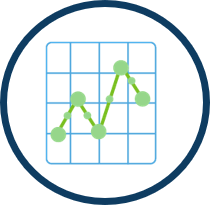 IMPROVE DECISIONS WITH INSTANT ACCESS TO ANALYTICS
Envi reporting equips your team with insights on orders, inventory, spending, consumption and more – for your entire organization or a single location.
ENVI® IS A COMPLETE PROCURE-TO-PAY SOFTWARE