HOSPITALITY: CASINOS
DOUBLE DOWN ON MEMBERSHIP PERKS

Casinos
Trying to save time and money shouldn't feel like a high-risk gamble. With Provista, you can save on sourcing everything your casino needs from beverages to furniture. Let our team of experts handle the details of sourcing and implementation, and count your hand of savings with custom analytics and reports built just for you.
Top Contracts for Casinos
Food Procurement Program

Housekeeping and Laundry Chemicals

Package Delivery

IT Hardware/Software and Accessories

Furniture
video
Provista Hospitality Offers Perks That go Beyond the Plate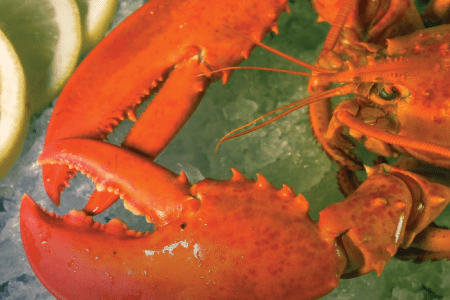 The Provista Hospitality Program offers a diverse range of products and services to meet the needs of many different types of businesses, from casinos to high-end resorts and everything in between. David Richard, senior director of Program Development for Provista Hospitality, explains what the program entails, the members it serves, the value it brings and how it's different from other group purchasing organizations' (GPO) programs.
WATCH VIDEO
what people are saying
immune to market fluctuations

"Price protections are very important to us, especially in this volatile economic environment. From a budgeting standpoint, we want to know what our cost is going to be. We don't have to worry about swings in the market. Based on what we've seen, when the consumer price index increases, we've not seen the same increases. We've actually seen decreases."
We're here to help!
only a few clicks away
Contact Us