Our Company
About Provista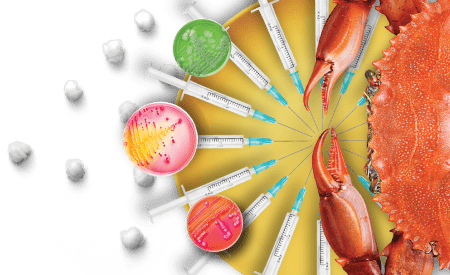 WHO WE ARE
25+ YEARS OF DOING WHAT WE LOVE.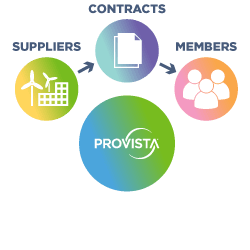 Founded in 1994, Provista started out as an invaluable supply chain partner for the health care industry. Since then, we've expanded to meet the needs of small business and hospitality members, providing the best-priced supplies, a robust contract portfolio, insightful benchmarking and much more.

It's a soup-to-nuts, apples-to-oranges, top-to-bottom approach to business purchasing that delivers unmatched savings to members and the organizations they serve.

WHY PROVISTA
SERVICES FOR EVERY MEMBER, EVERY DAY. 

COST PERFORMANCE
Our group purchasing model ensures you get the most competitive prices in the market for the products and services you use daily.
QUALITY PERFORMANCE
Utilize our operations experts and technologies to have your organization running like a well-oiled machine.

MARKET PERFORMANCE
We stay on top of market trends and give you a voice in our process to drive the right contracts for your industry.
what people are saying
How we are empowering healthcare

"With every bit of savings that health centers achieve through the value and purchasing program, through our partnership with Provista, it goes back into our patient care."
LEADERSHIP
DEDICATED TO MEMBER SUCCESS!