SERVICES & SOLUTIONS
COST SAVING ANALYSIS

wondering How we can save you money?
here's how it works
Finding the best price on the products and services your facility needs can sometimes feel like a never-ending task. Stress no more! This is where Provista enters the picture. Let us put your curiosities to rest and help you determine if you're getting the best price when you upload your current line items and let us compare them to our contract portfolio. In just a few steps, you'll be able to review your results and see if a great opportunity to save is waiting for you with Provista.

Step 1
Upload a list of line items from your current contracts that you would like us to compare to our contract portfolio.

Step 2
Kick back and relax! We'll do the heavy lifting. We'll comb through the data to validate if you're getting the best price.

Step 3
Within moments, you'll know if we've found any direct matches and reveal what savings are waiting for you!
we want you to know
your data is safe with us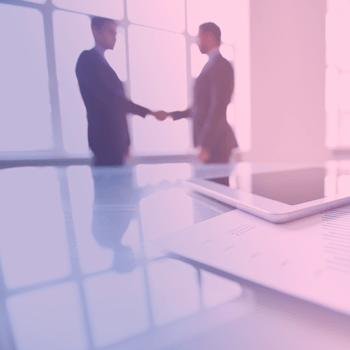 Keeping your data secure is of the utmost importance to us. When you submit your completed Cost Savings Analysis, your prices are compared to the prices in our contract catalog.

We do not share, sell or distribute your data to any third-party. The only surprise you may find during this process is savings.
PRIVACY POLICY