CAREERS
CALLING ALL TEAM PLAYERS

come grow with us. | career opportunities at provista.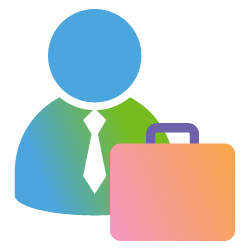 Provista has more than 240,000 members nationwide. And by their side are dedicated employees helping to drive down costs, improve operations and create long-lasting supply chain solutions. So if you're looking to spark change within yourself and others, we want to hear from you.
Want to stay connected with future job listings? Join our Talent Community as a quick and easy way to leave your information for new job openings.
BROWSE JOBS
benefits that promote success
Provista employees benefit from a whole range of services and advantages including health, pay and personal growth opportunities. We believe in a stable work-life balance and offer the services to make it happen.
Health Benefits 

Provista has many health options including: medical, dental, vision, health spending account, dependent care reimbursement account, Long-term disability and care, short-term illness coverage and paid parental leave.

Compensation

Employees are eligible for a 401(k) savings plan, paid time off (PTO) and a company wide incentive and bonus program additional to their salary.

Personal Growth

We want your personal life to be as great as your work one. We offer tuition assistance, adoption reimbursement, life insurance and a fitness center.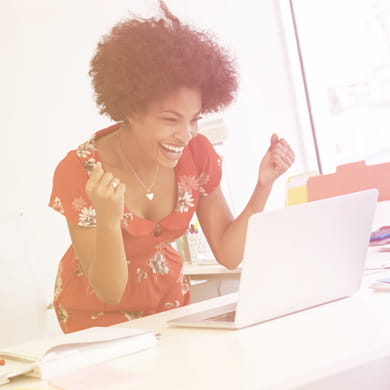 Meet our Diversity Networking Associations (DNAS) 
Provista is committed to fostering a welcoming, collaborative, supportive and respectful environment that increases engagement and contribution of all employees. An inclusive work culture allows every employee to bring his/her/their whole self to work so we can all fully contribute to our shared mission.

Our DNAs (often known as ERGs) are designed to bring employees together. They raise awareness around issues faced by specific demographics (including race, gender and sexual identity, to name a few) and advocate for a more inclusive workplace as well as socially responsible business practices.

Gender Equality

Drives greater gender equality via equal access to resources and opportunities, regardless of gender, providing opportunities for all individuals throughout all levels of our organization.

Lead 2040 

Promotes the organizational benefits of supporting multicultural individuals within our c and helps prepare, develop and celebrate future generations of diverse leaders.

Pride

Brings awareness to and helps our organization attract, develop and retain LGBTQ+ community members and allies by fostering a culture of inclusion that enables employees to be their authentic selves.

Veterans

Supports volunteerism benefiting veterans and veteran organizations, fosters employee connections and serves as a resource to veteran and military-related matters within our organization.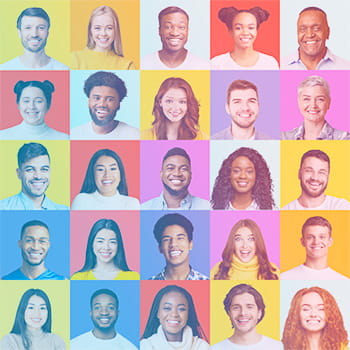 join us at a virtual event
Visit the link below to see what events are just around the corner.
VIEW UPCOMING EVENTS