Intalere
Welcome to Provista

the strength of the collective is
the power of provista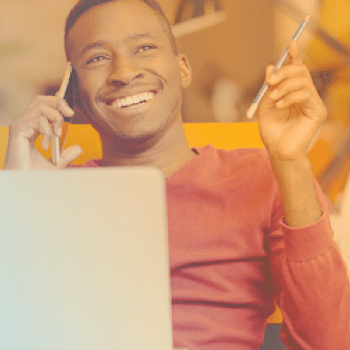 We are Provista, a powerful group purchasing organization (GPO) with a focus on the non-acute segment and best-in-class services and solutions designed to fit your needs. Our experts are eager to help you maximize savings opportunities and enjoy every benefit of Provista membership.
This page will serve as a key resource with insightful and regularly updated information for Intalere members. Bookmark this page and check back regularly for updates.
extra is what we're all about
make the most your provista membership added benefits

procurement solutions
Purchasing just got a lot easier. From finding the right contracts to purchasing on your behalf, our team is here to help your team succeed.

experts in the non-acute space
Our dedicated Provista Reps are experts in the non-acute segment and ready to help you become the hero of your facility.

savings opportunites
The purchasing power of Provista gives our members access to exclusive pricing on everything you need, from soup to nuts and everything in between.
What should I do now?

Explore the benefits of Provista membership on this page and reach out with any questions. We are here to ensure you have access to all of the information you need and to help you find every last cent of savings.

Do I need to complete any new documents?

You're all set right now! We are working to minimize paperwork to the greatest possible degree, however, there will be instances where we need signatures from you. We will be in touch with you when your attention to important documents is required.

In the meantime, we encourage you to explore and enjoy the benefits of Provista membership.


Where will I find updates in the future?

Bookmark this page for new updates! We recommend checking back here at least once a month for new information as you explore the benefits of your Provista membership.

Who should I contact?

At Provista, you have an expert ready to walk you through each step toward maximizing your savings. We welcome you to reach out to us at anytime. Click "Contact Us" at the link below.

What are the benefits of the acquisition to Intalere members?

Intalere members will have access to a broader platform of services. We are committed to helping members use our combination of advanced data, analytics and supply chain services to drive quality, efficiency, competition and cost performance across the care continuum.

With the acquisition complete, what will be different for Intalere members?

Our goal is to minimize disruption for you and ensure the smoothest possible transition.

We are developing the complete implementation strategy, timeline and communications plan that will be established by the implementation planning team including leaders from both organizations.

Will the acquisition affect my distributor relationships?

We don't anticipate any impact to distributor relationships due to the acquisition

As a non-acute member, will I still receive the attention, focus and value that I currently receive?

At Provista, we are focused and dedicated to serving the distinctive needs of our non-acute members. You have access to our robust GPO portfolio, comprehensive data analytics and the ability to benefit from our full-service procurement solutions through our team of subject matter experts and industry-leading procure-to-pay software. These solutions provide visibility across your spend, reduce labor costs and drive product and contract compliance to achieve maximum savings.
OUR PROGRAMS ARE BUILT TO FIT YOUR NEEDS
HEAR IT FROM OUR EXPERTS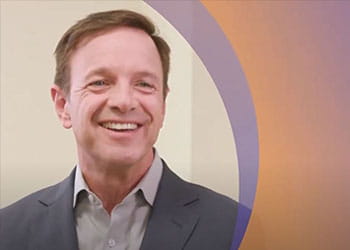 Optimize your spend
Our Savings Programs offer Provista members the opportunity to lower costs and earn cash rebates on products they use everyday. These contracts are additional value beyond price that allow your dollars to work harder for you.
Watch Video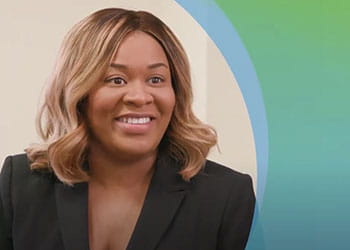 Reward Your Employees
The Employee Savings Program by Provista is available at no cost to Provista members and their employees. The program's name-brand special offers and discounts are applicable to the way people live - from wireless phone service and computers to entertainment and travel. With more than 300,000 offers and easy mobile access, there's always a way to save.
Watch Video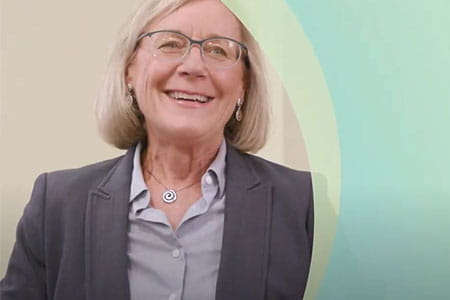 Savor the Savings
The Provista Food Program has over 30,000 line items from 250 suppliers with an average discount to members of 20%. With versatile offerings, the Food Program is able to serve your needs along with a helping of savings.
Watch Video
WHAT PEOPLE ARE SAYING
eliminating spend with custom analytics

"The custom analytics team has gone back and looked at a lot of our product categories, we have probably eliminated about 20% of supplier spend through different suppliers that we access to drive more products to our key suppliers."
Stay in the know | Featured articles