Article
5 Ways Rideshare Can Benefit Your Practice
February 6, 2020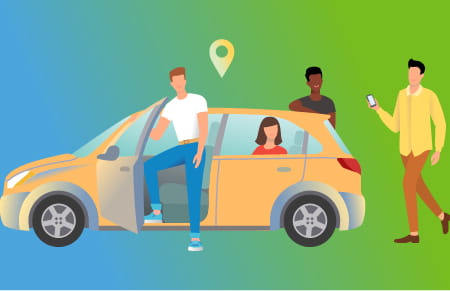 Do you use taxis for non-emergency medical transportation (NEMT) for your patients who can't drive or don't have someone to bring them to appointments? Switching to a rideshare service could bring new benefits to your facility, patients and staff.
Millions of Americans miss healthcare appointments each year because they lack reliable transportation. Each unused time slot costs physicians $200 on average. Both patients and facilities can benefit from NEMT provided by Uber, Lyft, Veyo and other rideshares.
HELP ENSURE PATIENTS KEEP THEIR APPOINTMENTS
Missed appointments cost healthcare providers $150 billion annually. No-show rates are 30% nationwide.
A lack of reliable transportation accounts for an estimated 3.6 million Americans missing their appointments each year.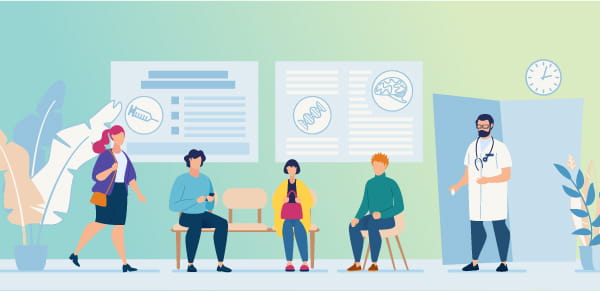 SAVE MONEY: RIDESHARES COST LESS THAN TAXIS
Lyft reduces non-emergency medical transportation costs by an average of 32%. Veyo saved $7 million.
Ride services can be used for therapy and fitness appointments, and picking up prescriptions.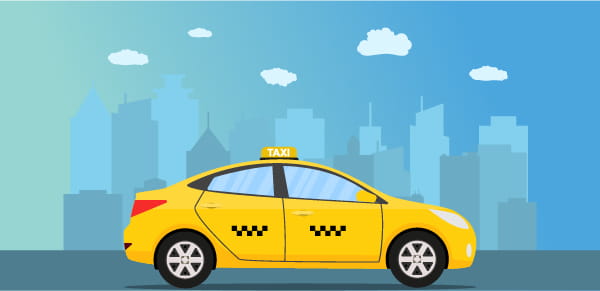 ARRANGE RIDES FOR PATIENTS WHO AREN'T TECH SAVVY
Facilities arrange rides directly with a rideshare, then text or call patients with the details.
Clinics can manage rides and have greater visibility into pick-ups, drop-offs, ride details and money spent on rides.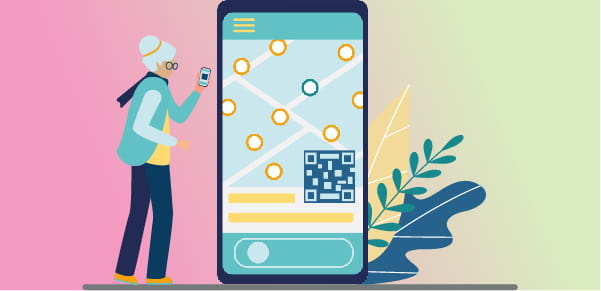 ACCOMMODATE PATIENTS AND STAFF
Drivers often have experience assisting passengers who use a wheelchair or are visually or hearing impaired.
Rideshare can provide safe and reliable transportation for doctors, nurses or other employees who work late or have unusual hours.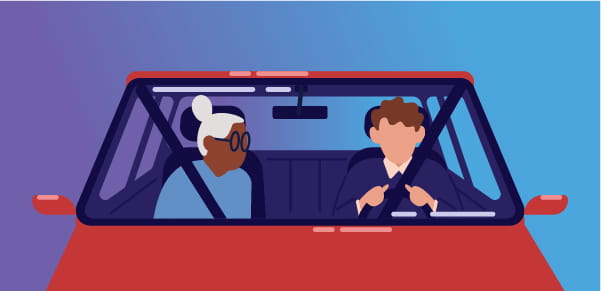 ARRANGE RIDES USING MODERN TECHNOLOGY
Integrating rideshare services into electronic health records lets facilities see which patients need transportation assistance.
Drivers are often trained in HIPAA compliance and some rideshare providers have HIPAA-compliant technology.