GROUP PURCHASING
LABORATORY

WE HAVE LAB DOWN TO A SCIENCE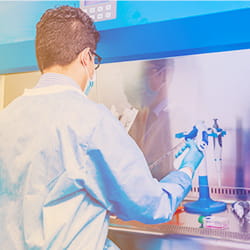 Diagnostic tests are responsible for 70% of the decisions made in a health system, affecting about 3% of the spend. With labs busier than ever, it's easy for costs to skyrocket. Provista membership gives you access to one of the most diverse lab portfolios in the industry, a complete portfolio of laboratory equipment, chemicals, supplies and services used in scientific research, health care, and safety.
LABORATORY PROGRAM OVERVIEW
SOLUTIONS FOR EACH CATEGORY

RAPID TESTS
Diabetes, pregnancy, virus, flu, thyroid, allergy, urine testing

LAB EQUIPMENT 
Cold storage, incubators, hot plates and stirrers, pumps and tubing, microscopes, shakers

SAFETY
Absorbents, spill containment, chemical safety, cleaning supplies, signage, labels, tags, tapes, personal protective equipment
Get the best financial value and quality on more than 2,000 products from manufacturers you know and trust in more than 70 product categories. And the best part is Novaplus items have identical specifications to manufacturer-branded equivalents. It's the same products you trust but with Novaplus packaging and way better pricing.
Disposable laboratory coats
• 35% savings over prior Novaplus


Exam gloves
• 10% savings off market


Laboratory waste disposal
• An average of 42% savings off market

Medical labels
• Average savings of 29%

Medical tourniquets
• 45% savings off market

Phlebotomy
• 56% savings off market


Pipetting
• Best market price

Rapid kits
• 15% savings off market

Sharps containers
• 25% savings off branded

Specimen bags
• 9.4% off market-best


Surgical blades and scalpels
• 49% savings off branded
WHAT PEOPLE ARE SAYING
SIMPLYIFYING PROCUREMENT AND SOLVING PAIN POINTS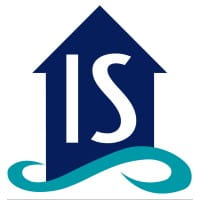 "The Provista contracts are our bottom line. Over the last five years, we've doubled in revenue and doubled the number of patients we treat,"
LATEST LABORATORY ARTICLES