EMPLOYEE SAVINGS
SAVINGS BEYOND THE BOTTOM LINE

connect your employees with more savings
reward your employees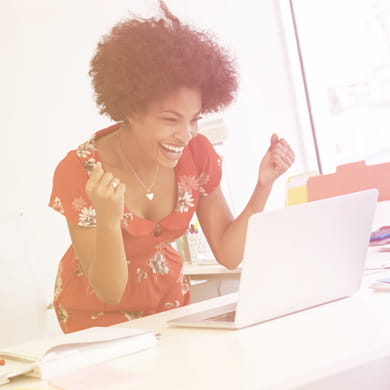 The Employee Savings program by Provista is available at no cost to Provista members and their employees. The program's name-brand special offers and discounts are applicable to the way people live - from wireless phone service and computers to entertainment and travel.
Accessing the savings has never been more simple. With more than 300,000 offers and easy mobile access, there's always a way to save.
REGISTER HERE
As a Provista member, informing your employees on how to access the program is easy.

Share the link
Encourage your employees to register at the link below

Register in a snap
Employees can use their work or personal email address to register and start saving

Enjoy savings
Employees can check in regularly to find new savings
exclusive offers
brands you know and love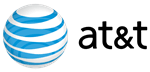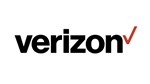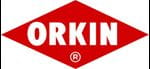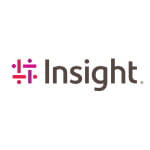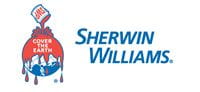 mobile access
take your saving wherever you go
Download the app by searching "Vizient Employee Discounts" for easy access.
Employee Savings Questions
Who is Vizient?

Vizient is the contracting partner of Provista. We utilize their contract portfolio and together make up almost $100 billion in purchasing power.

Do offers change?

Offers are subject to change. Other restrictions may apply.

Who can register for these savings?

Provista members and all of their employees are eligible to register for the Employee Savings program and access the exclusive savings. Some benefits may require a company administrator or HR representative to enroll the company to receive the benefits.
REady to start saving?
Contact us at 888.538.4662 or support@provistaco.com