Services & Solutions
Collaboration Services

teamwork makes the dream work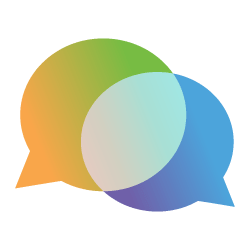 Provista members are part of a special collective, sharing insights, expertise and savings across the board. Because of our member driven approach, Provista has created advisory councils for multiple industries to make sure our members are heard and have a say in the contract process. It doesn't stop there, we provide opportunities to network and offer educational resources to make sure your organization is up to date on your industry. Lastly, because of the ever changing nature of healthcare, we go to bat for your interests on Capitol Hill. We are adamant that the interests of our members are considered when making changes to laws or policies that effect them.
you (feat. provista)
By giving as many members as possible a voice in our contracting process, we help ensure that our contracts meet the unique needs of all types of industries. We are here to listen and be your biggest advocates.
Advisory Councils

We have an advisory council of members for almost every industry. We want to make sure we have the contracts you need in our portfolio.

Networking and Education

Network with other members in your industry to get the most out of the contract portfolio as well as stay in the know of updates and changes.

Capitol Hill Advocacy

We form constructive relationships with lawmakers, regulatory agencies and administration officials, to provide a unified voice on issues.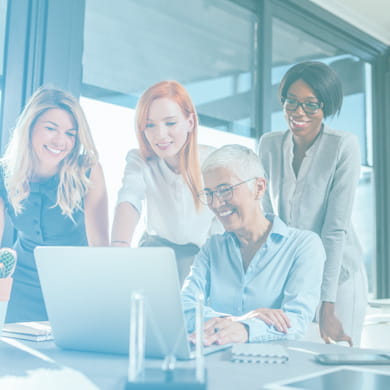 WHAT PEOPLE ARE SAYING
iNVESTING IN YOUR UNIQUE BUSINESS NEEDS

"We have a niche business. We are in the blood bank industry. We're not a surgery center. We're not a hospital. Provista has done a very good job through all of its resources, all of its support staff, to invest itself to understand our needs, our business, and support us in our mission."